Dear Friends,
I just got home after a meeting discussing humanitarian aid to our brothers and sisters in Ukraine. As a community near and far from New Haven and Ukraine sent many thousands of pounds of winter clothing for those in need in Ukraine. I will report to you the details soon.
We have been asked to provide some food to be sent over with a few vehicles that have been donated. Both Father Roman Manulak and the Police Chief in Lviv have made this request of us. As you know, Father Roman is our trusted point-person in Ukraine.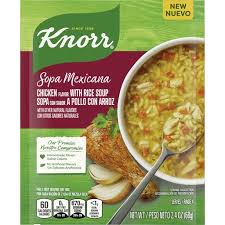 Since the Eastern Christians are beginning their preparation for Christmas tomorrow, a period of time from now to Christmas is called the St Philip's Fast. It is a time for prayer, some fasting, and a work of charity. The PROPOSAL for a collection:
****dried soup mixes****
Soups that can be easily mixed with water and heated. That's it. Nothing more.
Can we do it together?
I will let you know VERY SOON about what days you can drop off the soup mixes at St Michael the Archangel Ukrainian Catholic Church.
May God's right hand plant the vine for the Holy Spirit in us to grow it!
PAX,
Paul Zalonski
Subdeacon