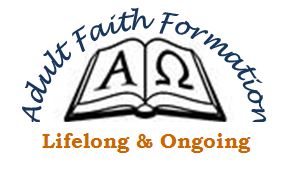 Online Faith Formation classes – Open to All!
Starting September 20, 2016, the Byzantine Catholic Eparchy of Phoenix Department of Evangelization and Religious Education is hosting a series of online adult education classes.
There will be a series of talks on Tuesdays and standalone courses on some Thursdays. Anyone with a computer, phone or tablet can attend via online conference technology.
Click the link here to register for the event so you can receive connection details and reminders.
Courses are completely free!