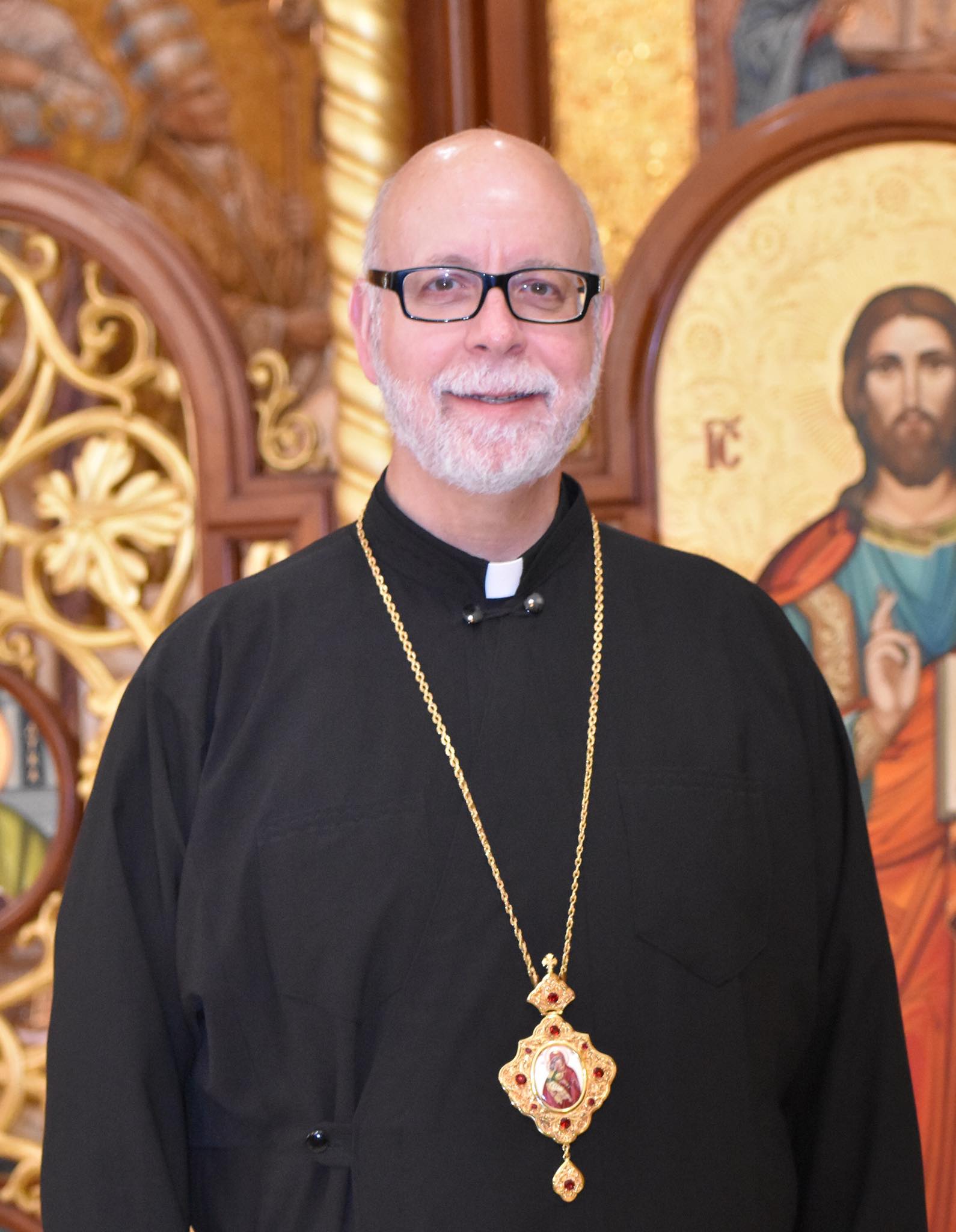 Today (May 19th), our Bishop Paul Chomnycky, OSBM, the Eparch of Stamford, celebrates his birthday.
Bishop was born in Vancouver, British Columbia, Canada. He entered the novitiate of the Order of St. Basil the Great, the Basilian Monastery in Glen Cove, New York, in November 1982 and professed final vows in Rome on January 1, 1988, ordained to the priesthood on October 1, 1988. He was appointed Exarch for Ukrainian Catholics in Great Britain on April 5, 2002 and ordained bishop on June 11, 2002 by His Beatitude, Lubomyr Cardinal Husar and installed as fourth Eparch of Stamford, February 20, 2006.
Happy birthday, Bishop Paul! Many blessings!