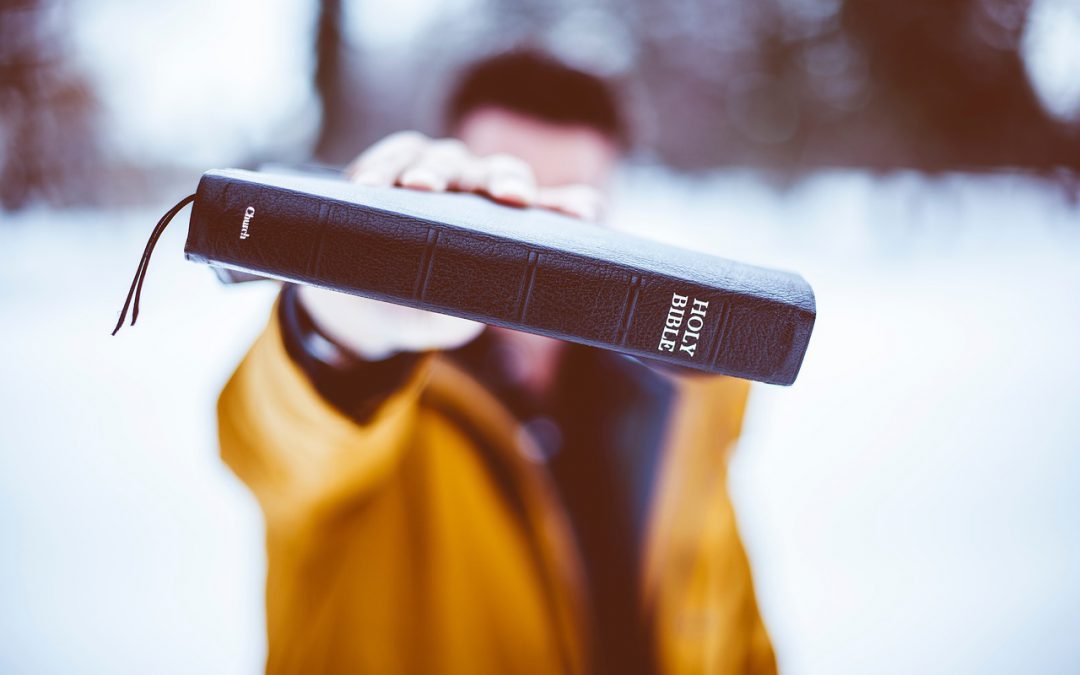 Beginning, today, November 15th (the beginning of the Advent/Nativity Fast), we will once again be embarking on our annual challenge event to read through the entire New Testament (aloud) by Christmas! This is a great endeavor and exercise and you should join it! Read with your spouse as an Advent discipline! Even children can do this, and they have. You can do it, too.
Join the many of us who do this every year and prosper your soul in the effort. You won't be the same. Begin today!!!
The New Testament Challenge is kind of a tradition. We invite you to join us in this 40 day offering and make more time for the reading of Holy Scripture this Advent.
Here is schedule (a .pdf) for The 2019 New Testament Challenge
As our bishops said in the message for the Philips Fast 2019, we find ourselves at the present moment: Pylypivka: the 40-day period of waiting and watching for the fulfillment of God's promises, and the coming together of humanity and divinity in the Christ child, who, with his nativity, will bring new life and new hope into our world and our lives. No better way to see God's promises than to pray, read, study sacred Scripture!