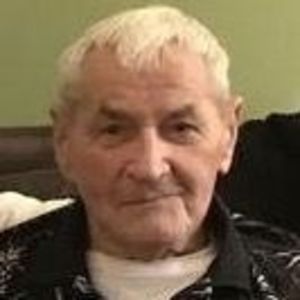 In Christian charity, your prayers are requested for Nicholas Losten who fell asleep in the Lord.
Nicholas E. Losten, 95, a brother of Most Rev. Basil H. Losten, passed away peacefully on Wednesday, December 20, 2017.
Mr. Losten was born on June 16, 1922 in Chesapeake City, MD, the son of the late John and Julia Losten. He worked on the family dairy farm, "Losten Dairy", and was a milkman for the wholesale-retail milk business until its sale in 1968.  He then went to work for Pennsupreme Dairy until he started a second career in construction, working for Weaver Pole Line Construction and Danella Construction Company.
After his retirement from construction, he enjoyed working and maintaining the family farm.  He was an avid goose and deer hunter.  He was a leader of Future Farmers of America;  was a life member of the Chesapeake City Fire Department and a member of St. Nicholas Ukrainian Catholic Church.  May his memory be eternal!