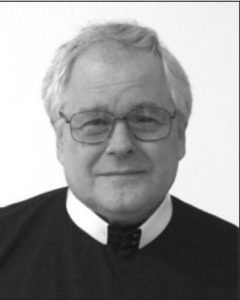 Word has been received that Father Leo Lawrence Goldade, OSBM, 75, died today, September 27, 2017, in a New York hospital after a long fight with illness. Please, pray for his peaceful repose.
Our Lady of Sorrows and Saint Josaphat, pray for Father Leo, and for us.
Funeral arrangements are pending.