The 2018 Christmas Bazaar Ukrainian Heritage Center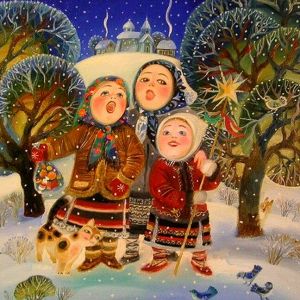 The Ukrainian Heritage Center's Christmas Bazaar will be held on Saturday December 8, Sunday December 9, Saturday December 15 and Sunday December 16 in the Heritage Center Gift Shop from 9:00 a.m. until 1:00 p.m. This offers you an excellent opportunity to purchase, at very reasonable prices, the Ukrainian gifts and cards (for Christmas and other special occasions) that you would like to give to family members, friends, co-workers or the teachers of your children.
On Sundays only, please enter the Heritage Center through the front door of the building.
Chrystos Razhdayetsya!