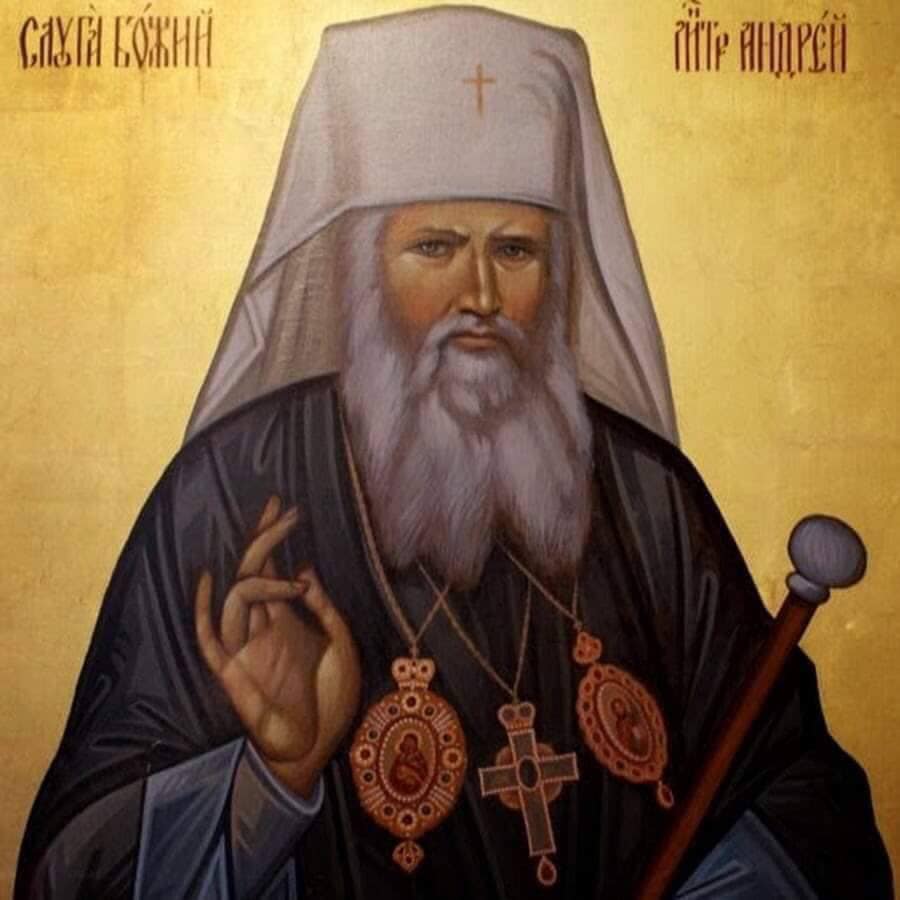 Today is the 75th anniversary of Metropolitan Andrey Sheptytsky (+Nov. 1, 1944).
Prayer for the Beatification of the Servant of God Metropolitan Andrey
Our Lord Jesus Christ – You always reward Your faithful servants, not only with special gifts of Your love, but also with the eternal reward of the saints in heaven, and in many cases You grant them the recognition of sanctity by Your Church here on earth.
We humbly pray: grant that Your faithful servant Metropolitan Andrey be numbered among the saints. Throughout his just life, "full of suffering and trials," he was a good shepherd for his flock and a great labourer for Christian unity. And through his beatification and intercession, grant our entire people the great gift of unity and love. Amen.
Молитва за Прославу Слуги Божого Митрополита Андрея
Господи Ісусе Христе – Ти завжди нагороджуєш Твоїх вірних слуг не тільки особливішими дарами Своєї любови, але й вічною нагородою святих у небі, а в многих випадках і прославою на Твоїх святих престолах, тут на землі.
Покірно благаємо Тебе: зволь так прославити Твого вірного слугу Митрополита Андрея. Він упродовж свого праведного життя, "повного терпінь і досвідів", був добрим пастирем свого стада і великим подвижником церковної єдности. А через його прославу і заступництво пошли і цілому народові нашому великий дар єдности і любови. Амінь.