Pierogi, perogi, pierogy, perogy, pierógi, pyrogy, pyrohy, pirogi, varenyky, vareniki, вареники…
whatever you call them, we have 'em!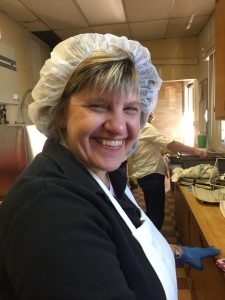 The Pyrohy Project sells the varenyky in the church hall for $7.00 per dozen. Checks payable to "Pyrohy Project."
The Schedule for Pierogi Saturday for 2018:
March 24 (for Pascha)
April 21
May 19
June 16
September 15
October 20
November 17
December 15
Place your order by Tuesday evening before for pick up Saturday:
Lydia Koziupa: 203-467-2285
Anya Hanson: 475-655-2141
Pick up the pyrohy on Saturday between Noon and 2:00 p.m.
The Pyrohy Project benefits the good work of our parish. It is coordinated by Walter Ushchak.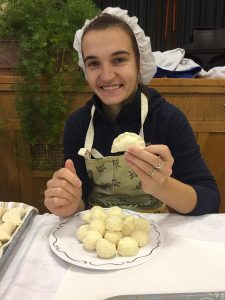 Help is ALWAYS welcome and very much appreciated. Helpers are needed:
Thursday at 8:00 a.m.
Friday at 7:00 a.m.
Saturday at 7:00 a.m. AND 1:00 p.m.