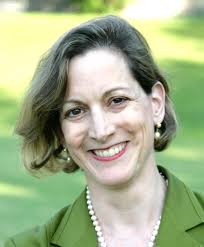 The Polish-Hungarian Friendship Society will be hosting a discussion with Pulitzer Prize-winning author Anne Applebaum on Tuesday, February 13, at Yale University in Linsly-Chittenden Hall 317 at 5:30 p.m. The discussion will be moderated by Laszlo Gendler.
Ms. Applebaum recently published Red Famine: Stalin's War on Ukraine.
Mention of Applebaum and her new book was noted on this parish blog here.
An article on the book by George Weigel.